I got tagged with a Flickr meme by the
Mamikaze
. This actually seems fun, but since I have no idea how to use flickr I have to use photobucket, as each pic has an html code in plain sight. Maybe I am too blind to see the html codes for the pictures on flickr, someone needs to hold my hand and walk me through it, perhaps... so here I go:
Go to Flickr or photobucket(don't sign in)

Type your answer in the "search" box.

Pick an image from the first page.

Copy and paste your answer.

Tag 5 bloggers.
1. My first name...
Paloma
2. My relationship status...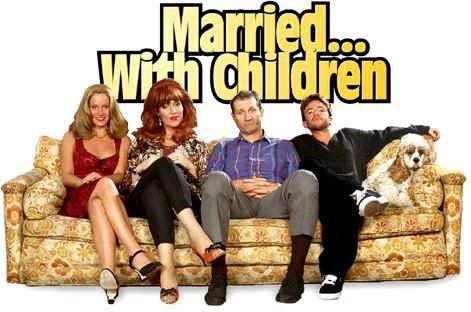 Married...with children
3. My favorite color...
Pink
4. My celebrity crush
Bob Harper, yes the trainer
5. I am listening to...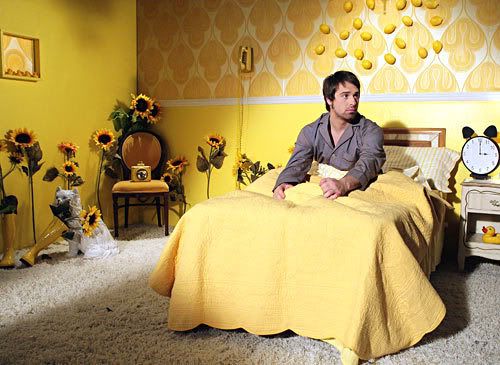 Panic at the disco
6. My favorite Disney princess...
Cinderella. I wish this pic was bigger so that you could read it. It say, "Cinderella is proof that a pair of shoes can change your life" Pretty sweet, huh!
7. My favorite adult beverage...
baileys on the rocks
8. My dream vacation...
Italy
9. When I grow up I want to be...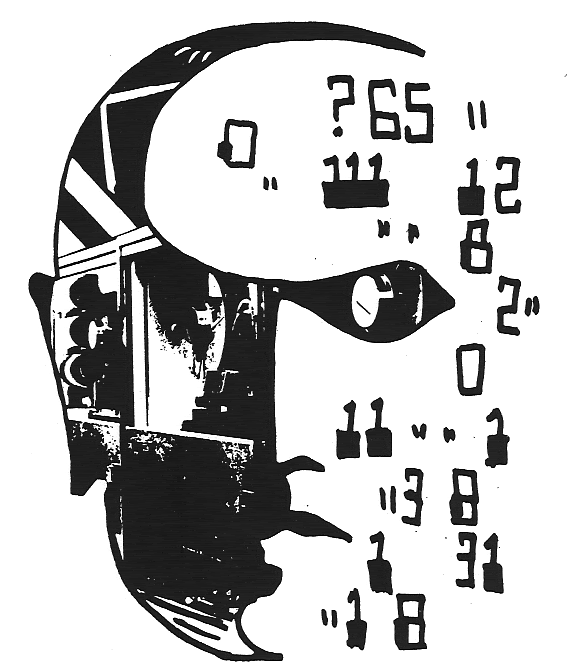 a number cruncher
10. My dearest love...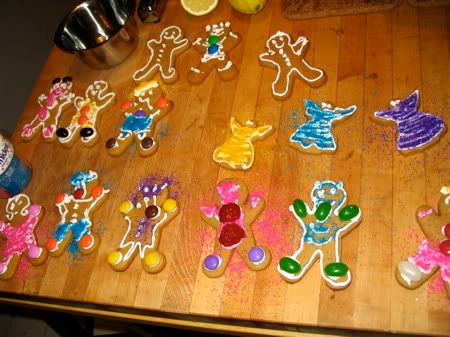 My beautiful family
11. One word to describe me...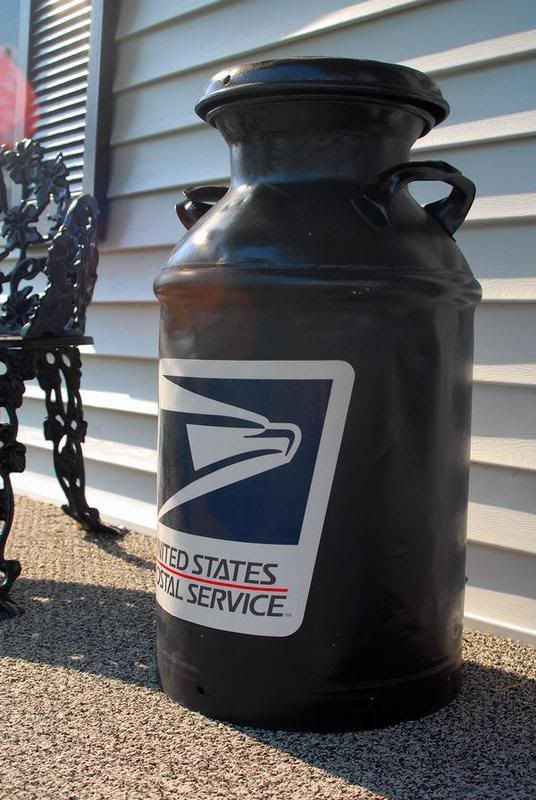 Outgoing
12. I was born in...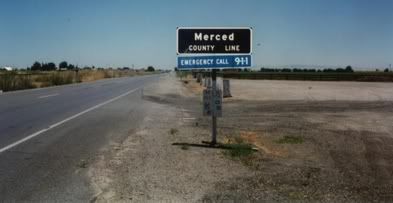 Merced, CA
13. I was raised...
In Sacramento
14. Blond or brunette?
Brunette with blond highlights, or like
Mamikaze
said, Multitonal
15. My favorite TV show...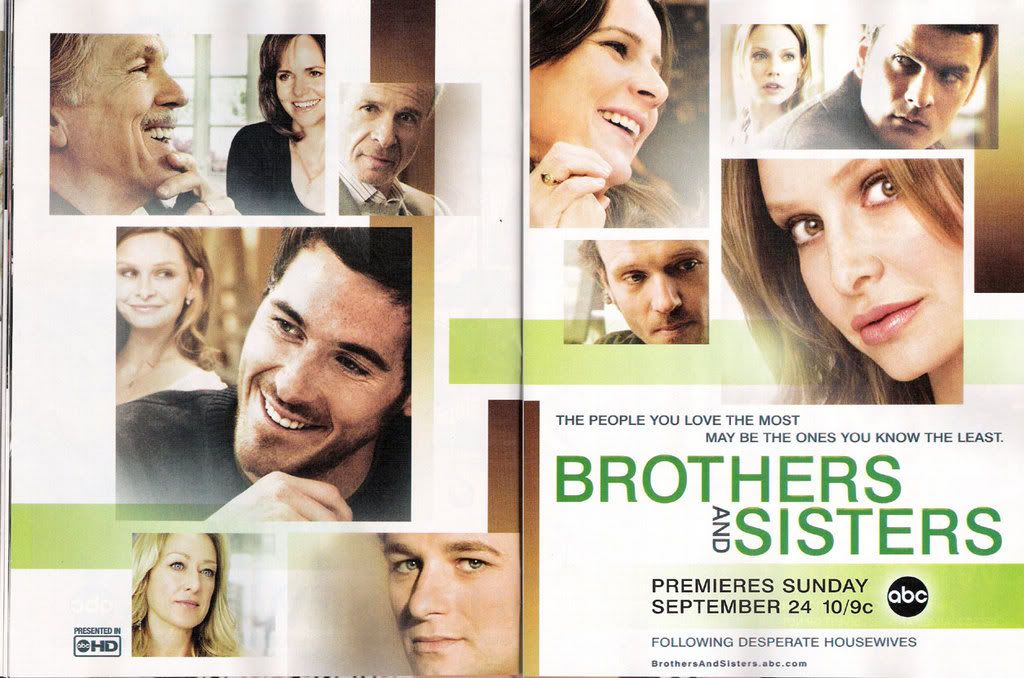 Brothers and Sisters (as if you could not tell from the photo)
I am tagging:
Billie
,
minijonb
,
MisguidedMommy
,
MommyMommy
(if you have time, or when you finally get time), and you. Leave a comment and let me know you are doing this...