What a bummery crap day. This is what I should be doing...
This is what my kids should be doing...
and this...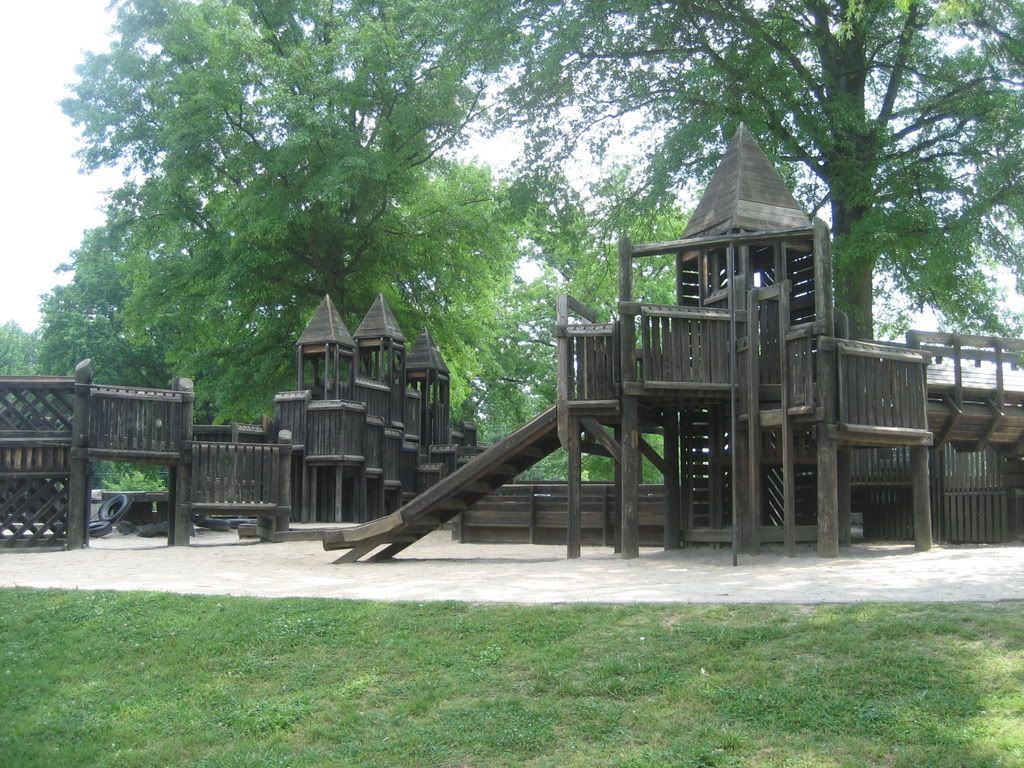 and eating this...
or something that I imagine would look like this...
Instead I am sitting here writing this complain-y blog because I can't go. I am under strict instruction to keep the Tahoe parked in the driveway until the hubs gets home. Damn you stupid grindy brakes. I had plans today...
On a much lighter note I had my passion party last night and it was super fun
what I remember of it anyways
. If you want to order something let me know, you can go
check out the goodies here...
I am going to go crack open a book and sit by the pool and
recuperate from last night
be pissed off I am not out partying
enjoy this beautiful day...